You can make a difference by: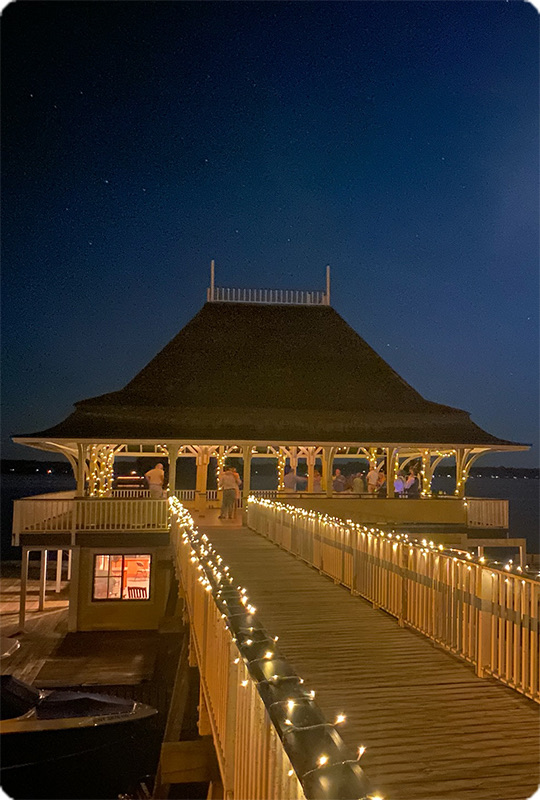 Join our Community of Givers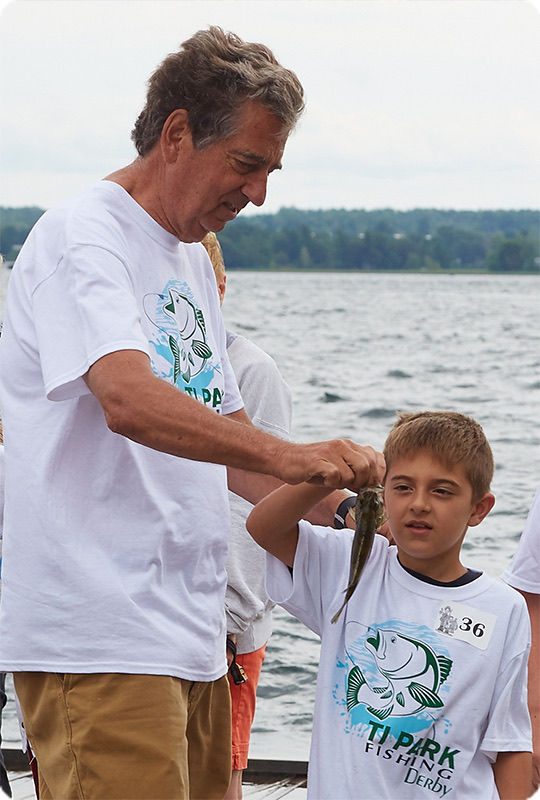 Volunteering at Foundation activities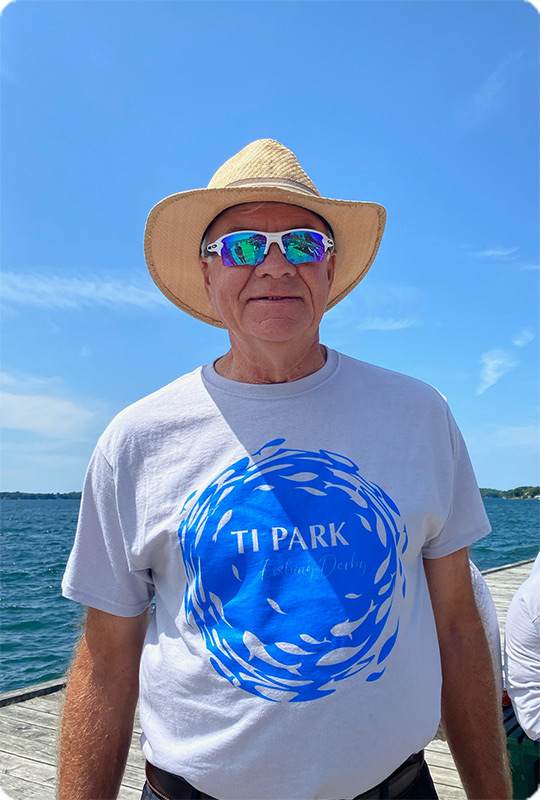 Serving on the Foundation's Board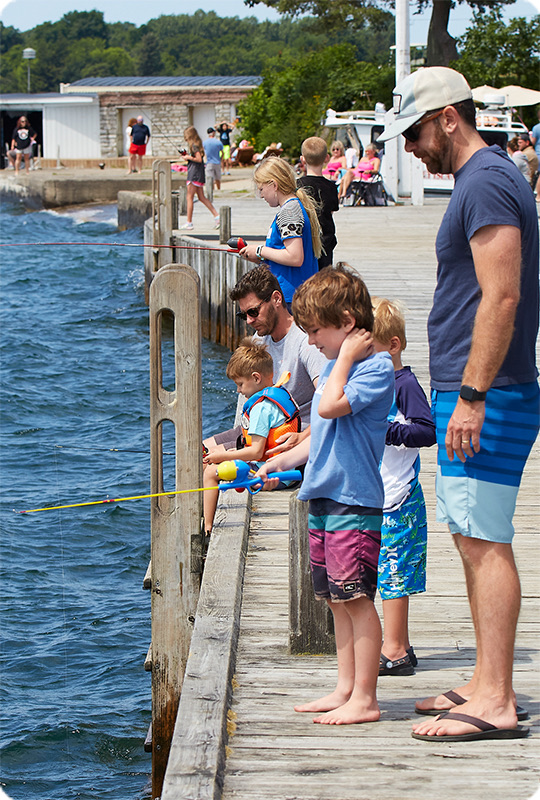 Let us know your thoughts and ideas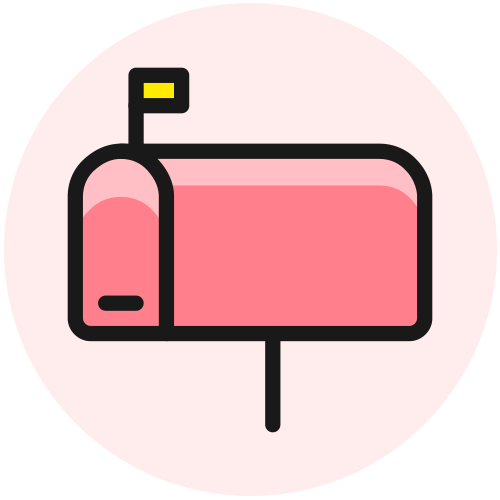 Make your check payable to:
The Thousand Island Park Foundation
42822 St. Lawrence Ave, Unit 236
Thousand Island Park, NY 13692
Individual Retirement Account Qualified Charitable Distribution (QCD)
Individuals who are 70½ are permitted to donate up to $100,000 from an Individual Retirement Account (IRA) directly to charity. The funds contributed are excluded from gross income and can satisfy a required minimum distribution.
Communicate with your IRA's custodian (where your IRA is held) that you are interested in making a QCD. Make the request for a QCD in writing. Specify the dollar amount that you wish to contribute. Request the check (or transfer) be made payable to the Thousand Island Park Foundation, Inc.
Note: Funds must be transferred directly from the IRA to the Foundation by the IRA trustee in order to qualify for the tax break. If you withdraw the money from your IRA and later donate it, it won't qualify as a tax-free qualified charitable distribution.
Publicly Traded Securities
The Thousand Island Park Foundation will gladly accept gifts of marketable shares of publicly traded stock at fair market values as determined under Internal Revenue Service rules.
Your broker may electronically transfer a gift of marketable shares of a stock directly to our account at Merrill Lynch as follows:
DTC # 8862 for further credit to Thousand Island Park Foundation, Inc. Account # 5ZM-02xxx
Merrill Lynch, 1221 Pittsford Victor Road, Pittsford, NY 14534
Contact at the Thousand Island Park Foundation, Inc.
 MemRee Byers, Office Mgr. (315)-482-2576
 Edward F. Adams, Treasurer (585) 355-1648
Contact at Merrill Lynch, Amy Mckay (585) 383-5714
Please note, it is important that you or your broker alert the Thousand Island Park Foundation, Inc. via phone at (315) 482-2576 or by email to notify us that the gift is being transferred to our account as the stock will arrive without identification. Please include a mailing address for where we can send a tax receipt for the gift.
Once your stock is processed, a tax receipt will be mailed out to you stating the name of the stock, the number of shares received and the date the shares were received by the Thousand Island Park Foundation, Inc. Your tax advisor should determine the value of your stock gift.
The Thousand Island Park Foundation, Inc FEIN is 46-2819724 and is a publicly supported tax-exempt charitable organization described in IRC Sec. 501(c)(3).
No matter its size, every gift matters and we want to send a special thank you to those in our community of givers who have already made a gift to the Foundation to support our activities:
Please join these folks by making your gift today!